Today's Game:
Fall Sports are BACK!
Our schedule page is up and we will continue to update it with links to the free replays, and adjust it for any date/game changes.
This year we are pleased to welcome back many of the same advertisers, as well as quite a few new ones. We appreciate all of the support they provide us, allowing us to cover these games and rebroadcast them for free. We hope that you return the favor and support them.
As we approach the first games we will update the viewable player above so that you can watch the games live right here on this page. As always, all of our replays will be available for free and a complete list of those games will be featured here as well. Links to the rebroadcasts will go to our PhlumeStream NH Sports category.
Coming Soon
Recent Shows:
Coming Soon:
Live: Fall Up Granite Youth Conference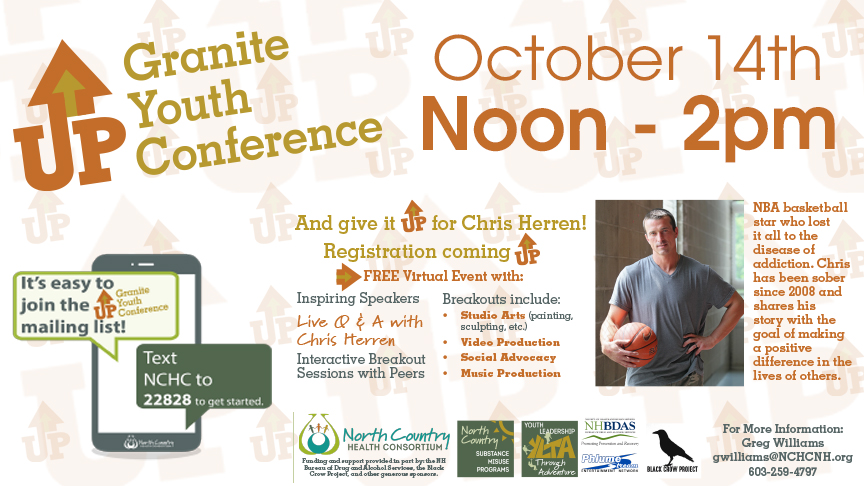 Join us for the live broadcast of the Fall Up Granite Youth Conference, streaming to Schools, Students and Faculty across the state on October 14th. Air time is Noon-2pm. Click the image above to find out more about registration.
AHEAD Annual Meeting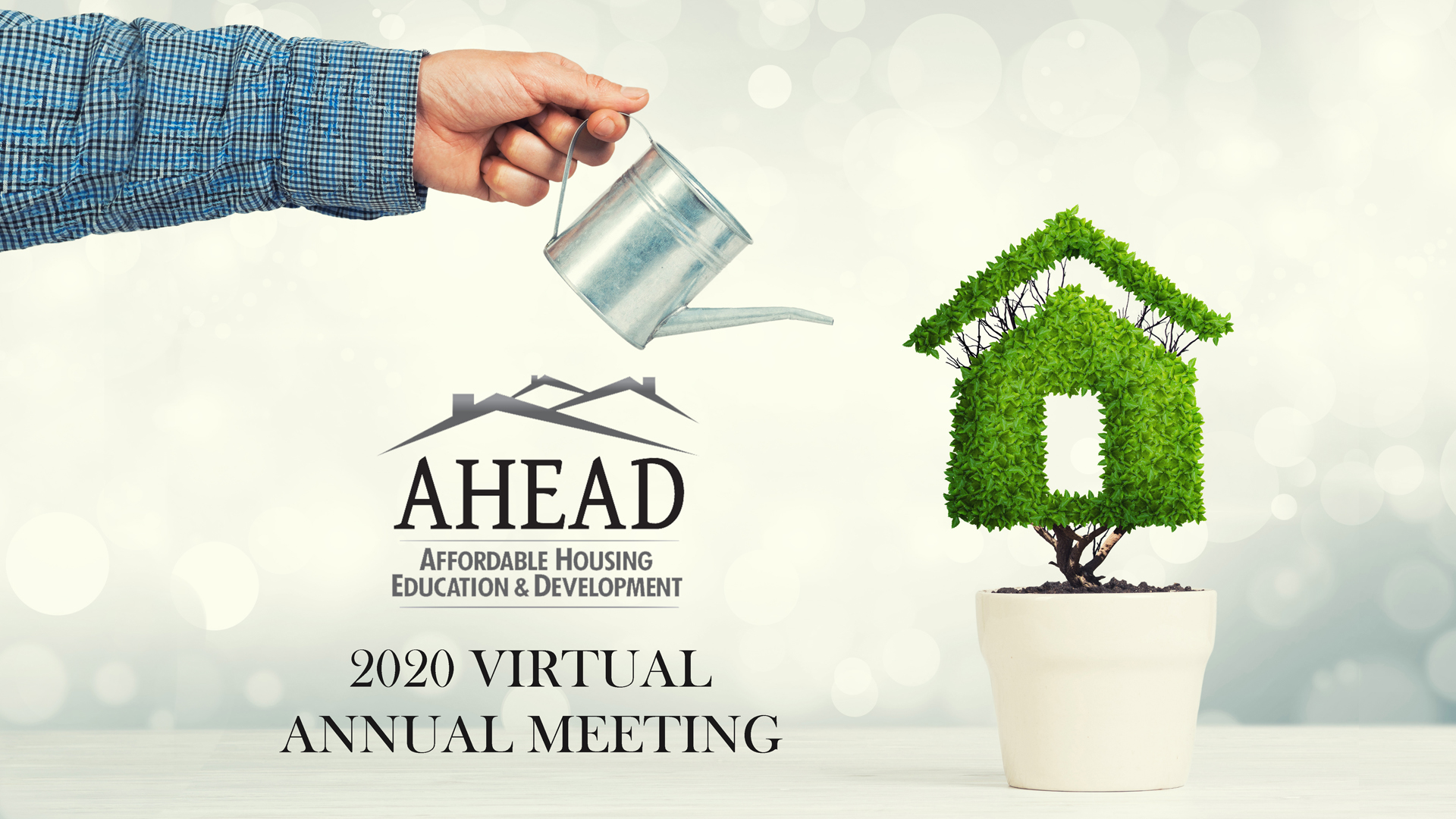 We will be helping Affordable Housing Education and Development with their virtual annual meeting this fall on October 21st. Air time is from 6-7pm.